Leading through innovation
Leading through innovation
Knowledge. Experience. Connections
Gold N' Links provides tailor-made technological and product solutions to the Defense, Cyber,
Homeland Security sectors, both, corporate and governmental entities worldwide.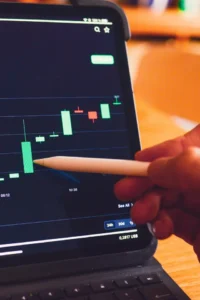 Our mission is to assist in creating a solid ongoing business place aimed to support sales and operations, produce value driven results to promote profits and reduce risks.
We focus on enhancing business performance by streamlining processes, reducing organizational risk and leveraging high end technological solutions.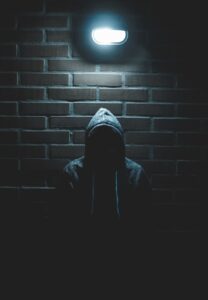 Our team is comprised of experts from a variety of disciplines
and nationalities with full compliance to the highest standards,
which enables us to have in-depth knowledge for the benefit of our clients.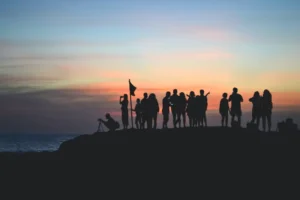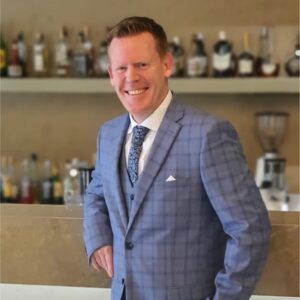 Colin Clancy
Chief Executive Officer
Noam Frank
Chief Technology Officer
Gold N' Links offer a gateway to international technology markets by providing full
turnkey business development strategies and projects.

Our breadth and depth of capabilities across people,
technology (systems, network, applications, databases) and processes
deliver solutions to the Defense, Homeland Security and Cyber Security sectors,
both, governmental and corporate sectors all over the world.

Quisque cursus, metus vitae pharetra auctor, sem massa mattis sem, at interdum augue eget diam.
Leading through innovation,
Knowledge. Experience. Connections
We deliver solutions designed to meet the clients' business needs and culture by laying a platform for integrating all corporate wide needs and "DNA".